Welcome to Holiday Island, Arkansas!
Holiday Island is a beautiful resort community nestled in the heart of the Ozark Mountains in Northwest Arkansas. It is home to a thriving business community comprised of local restaurants, shops, and modern, service-oriented businesses that make up the majority of the membership of the Holiday Island Chamber of Commerce.
Beautiful lake and golf course
Surrounded by the majestic Table Rock Lake, Holiday Island residents and visitors enjoy a wealth of laid-back and adventurous recreation and vacation opportunities in an atmosphere of ease, beauty, and charm.
Holiday Island beckons golf lovers with two challenging golf courses, a driving range and a mini golf course. The 18-hole course, designed for all levels of play, affords stunning views of the Ozark Mountains, causing even the most competitive golfers to take pause. The 9-hole Executive golf course on the historic Island offers a bigger challenge, and a lakeside view, for seasoned players.
Holiday Island's stunning natural beauty and world-class amenities come with modern conveniences at The Shopping Park, which is at the entrance to Holiday Island.
Holiday Island brings in world class Athletes and chilled out summer visitors who take pleasure in our swimming pools, campground, hiking opportunities, tennis courts, and more.
Holiday Island's campground, condos, homes, and hotels offer plenty of options for accommodations. We welcome groups of all sizes for any occasion, like:
Wedding Receptions
Gala Events
Holiday Celebrations
Family & Class Reunions
Jamborees & Festivals
Spiritual Retreats
Company Picnics
Offering a balance of tranquility, affordability, entertainment, and modern services, with a quality of life that can't be beat, Holiday Island is an ideal community for family life, weekend get-aways, a second home, vacationing, and retirement.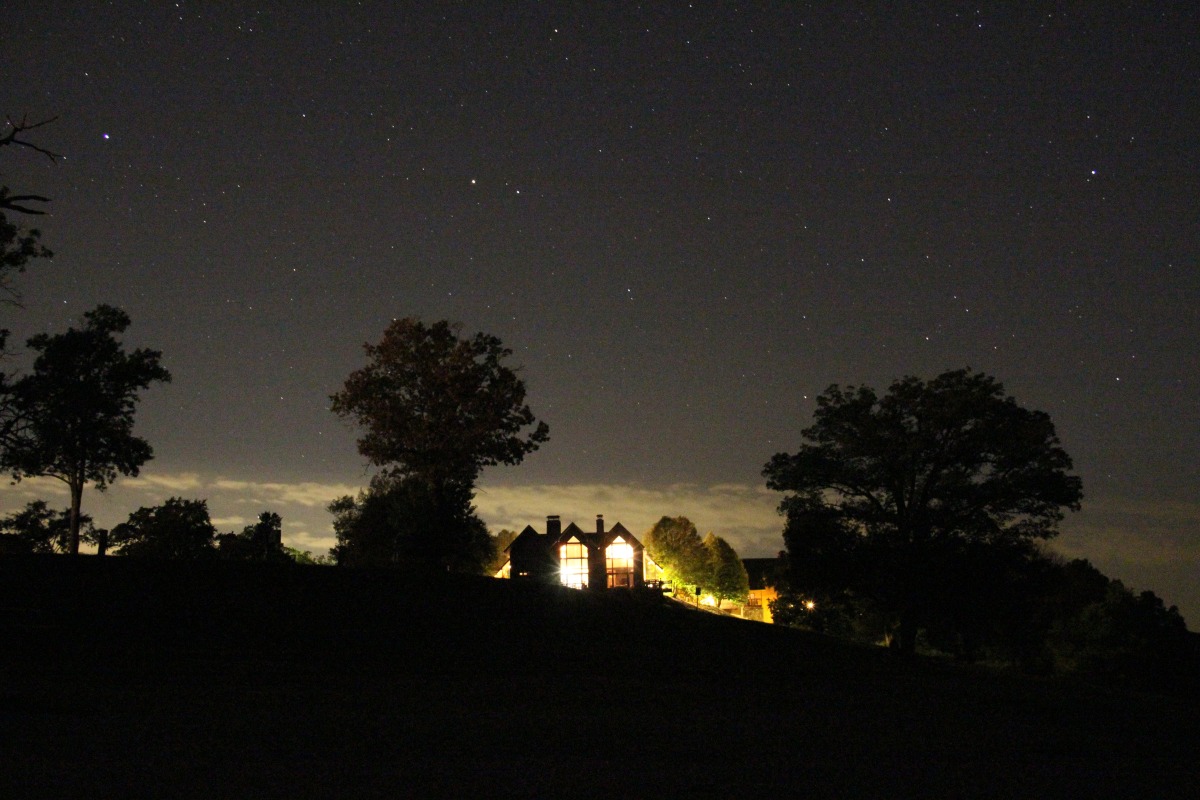 Just a short drive away from the sights and sounds of Branson; the Victorian charm, festivities, and mystical intrigue of Eureka Springs; the youthful exuberance of The University of Arkansas; and the economic buzz of Bentonville, Arkansas, Holiday Island is a central destination for everything the region has to offer.